About Norton Creek Elementary
A community of learners
Located on the border of West Chicago and St. Charles, Norton Creek Elementary School proudly serves families from both communities and has done so since we first opened our doors in August of 2003. Our staff believes each student is entitled to a learning environment and experience that challenges them daily, celebrates who they are as individuals, and provides a sense of community and belonging for each student.
When your Norton Creek Eagle comes home, he or she should be able to tell you something new and exciting they learned today and about fun they had with at least one friend throughout the day. Research shows that children's resilience and self-esteem goes up when they have an adult outside the home who they know believes in them. Here at Norton Creek, we are happy to provide dozens of adults who believe in your child's ability to learn and right to be who they are.


A Note from Principal White
Thank you very much for visiting Norton Creek Elementary School's website. I hope you find this page a helpful resource for you to find information about our school and your child's education.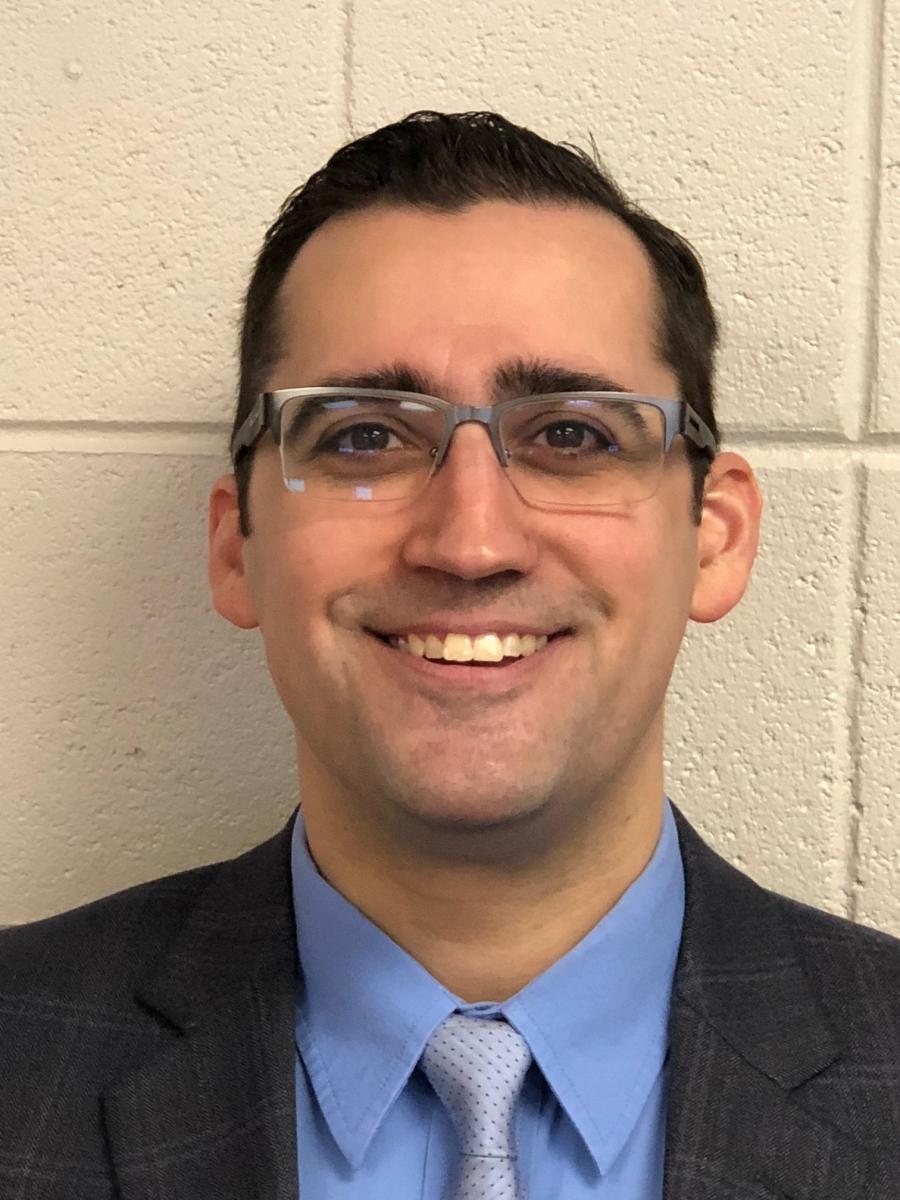 My name is Tony White, and I have the privilege of serving as this great school's principal. I have served in this capacity since the summer of 2015. Prior to my arrival here, I served Wredling Middle School as an assistant principal beginning in the summer of 2012. My work at Wredling has given me the added perspective of knowing, on a personal level, a future destination for your child in their educational journey.
I believe that emotion drives attention, and attention drives learning. In order for your child to meet and exceed the high expectations we have for him or her, we must be a community that celebrates diversity while simultaneously building community and highlighting what it means to be a Norton Creek Eagle. If our Eagles are going to soar together and individually, they must understand the importance of empathy, kindness, and making the most of everyday in terms of seizing opportunities and putting forth maximum effort. That maximum effort is what we praise - all we can ask of our students is that they try their hardest everyday and that mistakes are opportunities to learn - not something to fear.
We are preparing students for careers that do not exist today in a world that changes everyday. To accomplish this goal, our dedicated Norton Creek staff collaborates daily to put into action the commitments they have made to each child in their classrooms. We strive to provide our students with instruction and experiences that engage their hearts as well as their minds. Our instruction evolves to encourage higher order thinking, promote problem-solving, develop social skills, and meaningfully integrate technology.
Please, never hesitate to reach out to me if you have any questions or thoughts you would like to share related to your child's Norton Creek experience at (331) 228-6167 or via E-Mail at Anthony.White@D303.org.
Thank you again for visiting our website and have a wonderful day!